We're with you - from first consultation to training your trainers...
We develop Immersive VR content that will train or up-skill your workforce to maintain your operational effectiveness. Even on their first day on the job, employees will act in a confident, experienced manner keeping business flowing smoothly.
We work with you to set the  VR learning outcomes and KPI's then ideate the look and feel as well as a detailed instructional design for your course modules.
If you require integration with pre-existing courseware, or accreditation testing, we build that in so your VR immersive training will scale and perform to your organisation's standards.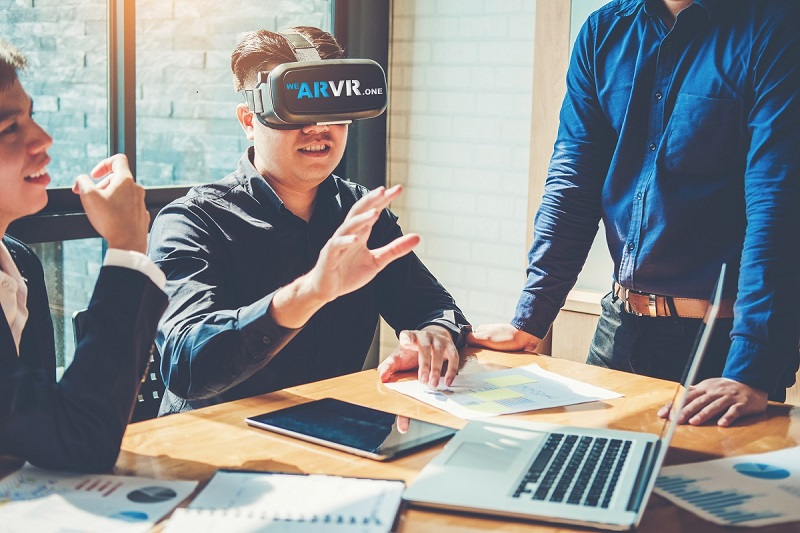 Talk to us about how we can transform your training, learning and development.