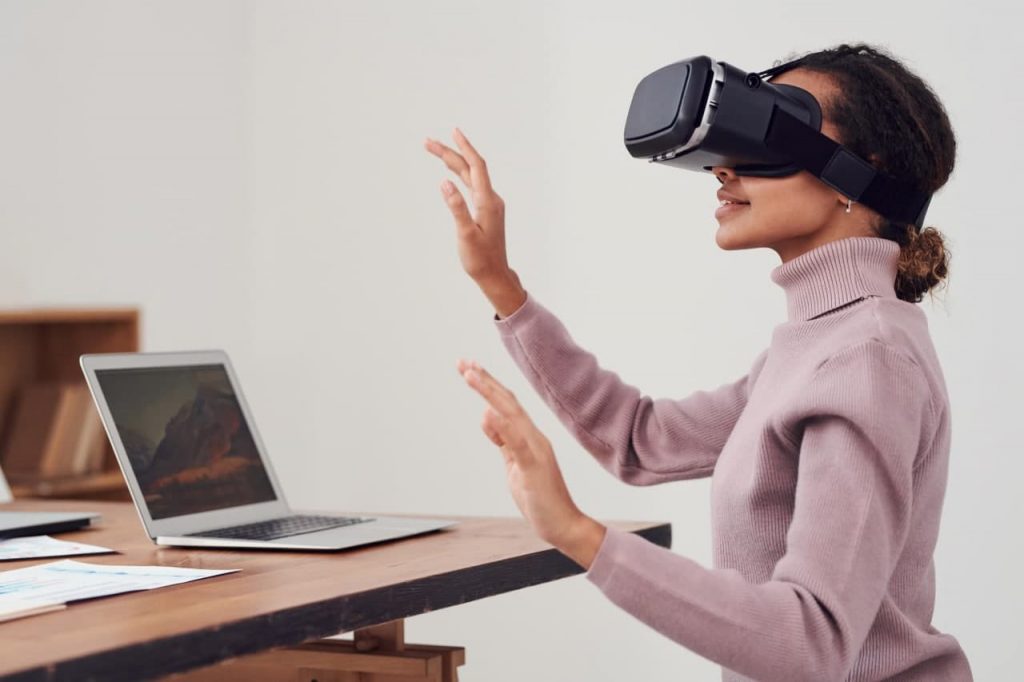 Technology continues to change how we live our lives, the way we work and even the way we hire people. In the recruitment space, it is important to constantly look for new ideas to wow top talents in the ever competitive job market.
Enter Virtual Reality (VR). Commonly associated with the gaming industry, we at weARVR.one believe that it has major applications in the operation of businesses especially in the learning & development, training and recruitment space. In the past few years, we have been working closely with businesses and government organisations to utlise VR in those areas.
So, how will VR change the way companies find talent to fill their open positions?
Streamlining recruitment
Recruitment can be time and money consuming. Traditionally, companies in the US spend an average of $4000[1] to hire one person – however with VR, hiring managers have the ability to assess more candidates without having to spend money to physically bring them in for multiple interviews.
In the 2019 Future of Recruiting Survey conducted by PwC, 65% of job candidates said they'd be more likely to accept a position if they experienced it first through technology. Consumer food giant, General Mills', knew this too well; they offered prospective hires at career fairs a virtual tour of their Minneapolis headquarters with the help of the Oculus Rift headset. It is no surprise that the response was a hit amongst attendees.
"The gear draws a crowd," General Mills' Leo Timmons told LinkedIn.com. "We knew it would be an automatic magnet for attention."[1]
Making first impressions count
We know that first impressions are important, which is why VR is the perfect way to put your best foot forward when it comes to attracting candidates to your brand. PwC's survey found that 72% of candidates need to understand the work culture before accepting the offer.[2]
Companies face steep competition when it comes to hiring the best talents. With VR, they can impress candidates to get them to sign up. It not only allows the recruitment process to be more interactive, it's also a fully immersive experience that allows candidates to experience the company culture without having to be physically present.
For example, the car company Jaguar teamed up with the popular British virtual band, Gorrillaz, to create a mixed reality app in an effort to attract candidates. Prospective hires learn the ins and outs of Jaguar electric vehicles and play code-breaking puzzles, which then allows recruiters to fast track the recruitment process for those who have performed well at the games.[3]
By giving candidates a clear picture of their future working environment, they will also get a better understanding of what the job is really like.
Training and onboarding
Another huge advantage for using VR in recruitment is that you can train your new recruits directly. The immersive environment that VR gives an individual can experience real-world situations.
For example, the British Army gave participants a virtual taste of driving tanks on the Salisbury Plain in southern England and skydiving at a British Army airbase.[1]
Closer to home here in Singapore, we have worked with MINDEF (Ministry of Defence) to create innovative training solutions to make the current training modules more engaging. In particular, they wanted their recruits to understand the safety precautions, challenges and risks in certain situations.
Meanwhile, having virtual reality in the onboarding process can help new recruits to catch up with company policies more quickly. In the past, companies have used instructional videos and online courses as part of the onboarding process. However, it does not give the potential recruit the hands-on experience, which is essential for technical roles.
Let's take a look at Walmart, America's largest employer. Not only do they deploy headsets to teach over a million workers how to stock shelves properly, Walmart also uses VR as part of its process to identify new middle managers. They do this by providing recruiters with a colour coded report of an individual's strengths and weaknesses. The assessment is then used to help make promotion decisions or additional training decisions. [1]
HR managers looking to use virtual reality in their training programs shouldn't only consider how the technology can improve employee training, but should also consider how the technology can strengthen the company's overall business objectives. They should also think about partnering with a virtual reality vendor for at least two years, said Derek Belch, chief executive officer of STRIVR, a California based company that designed Walmart's virtual reality training program.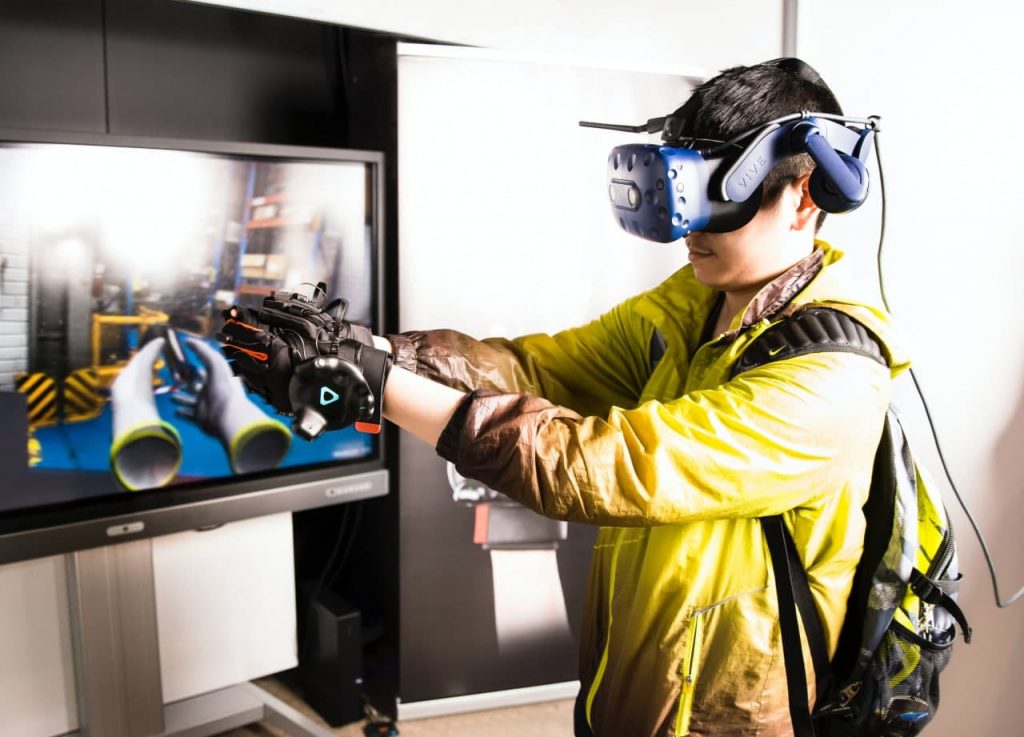 Why work with us?
Having produced world-class VR content for some of the world's most exclusive brands, we have built a reputation for delivering excellence. From Hazard Awareness to Quality Assurance, our clients have experienced the benefits of VR in their respective spaces.
As recruitment starts to evolve, a progressive approach to technology is more important than ever. There are endless possibilities of incorporating VR into recruitment – and with the rising pool of young tech savvy talents, it is best we are prepared for this new era of virtual reality.

---
[1] https://www.glassdoor.com/employers/blog/calculate-cost-per-hire/
[2] https://www.linkedin.com/business/talent/blog/talent-strategy/innovative-ways-companies-are-using-virtual-reality-to-recruit
[3]  https://www.pwc.com/us/en/services/consulting/workforce-of-the-future/library/hr-recruiting.html
[4]  https://www.thinkwhy.com/news-detail/virtual-reality-in-hiring-and-recruiting/
[5]  https://www.recruitmenttech.com/how-ar-and-vr-enhance-the-recruitment-process/
[6]  https://www.recruitmenttech.com/how-ar-and-vr-enhance-the-recruitment-process/