"Learning is an experience. Everything else is just information".
-Albert Einstein
Science tells us that experiential learning has the biggest impact but traditionally it has been the most difficult to deliver – until now.
Our Immersive training recreates the familiar environment of your workplace. Using your staff and trainers as actors we guide your employees through familiar, critical situations and scenarios that relate directly to their day-to-day.
How some of our partners are using Immersive experienced based Training Learning and Development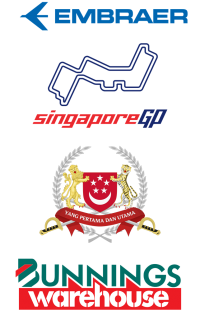 Scenario Based Safety Training
• Singapore Armed Forces
• Super Retail Group
• Bunnings Warehouse
High Engagement VR Sales and Marketing
Singapore Police Force VR Recruitment 

Singapore Formula 1

Embraer Aircraft
Soft / Interpersonal Skills
• Prudential
(It's 360-Use your mouse to look around!)
For the full immersive interactive experience, contact us for a demo in our headsets.
Embraer Aircraft experience
Baan Chaweng 360º Hotel Video
Super Retail Group VR Warehouse Safety
Talk to us about how we can transform your training, learning and development.