The future of employee training involves no embarrassing role-playing in front of new colleagues or boring web modules which take an hour to click through. Accelerate your learning and development with Immersive VR/AR.
You will forget most of what you learn today.
Up to 75% of a traditional training session is forgotten by the end of the day. By end of week, 90% will be forgotten.
Virtual Reality training is retained for up to 1 year – because experiences are remembered by a different part of your brain. You've probably experienced this yourself. You can remember your training days, where they were and who you met – but not the information of the training.
We combine learning science and immersive technologies to lock the learning into your brain. Immersive Learning is more scalable, more measurable and more cost and time-effective than any form of traditional learning.
Immersive experiences focus on learning-by-doing.
You acquire a depth of experience and know-how you only get with expensive one-on-one mentoring. We do this through creating environments that are very close to reality -the same look and emotional feel, the same conditions. Goals are real, and the consequences of actions and interactions are the same as in the work environment.
• Immersive VR/AR Safety Training for high risk workers
• Soft Skills Training e.g. Customer experience training to drive customer satisfaction
• Complex multi-step processes experience training using AR/VR
• On-Boarding Compliance for industries that have a high turnover
From Hazard Awareness to Quality Assurance, our clients have experienced the benefits of high engagement Immersive training.
See how some of our clients are using Immersive tech.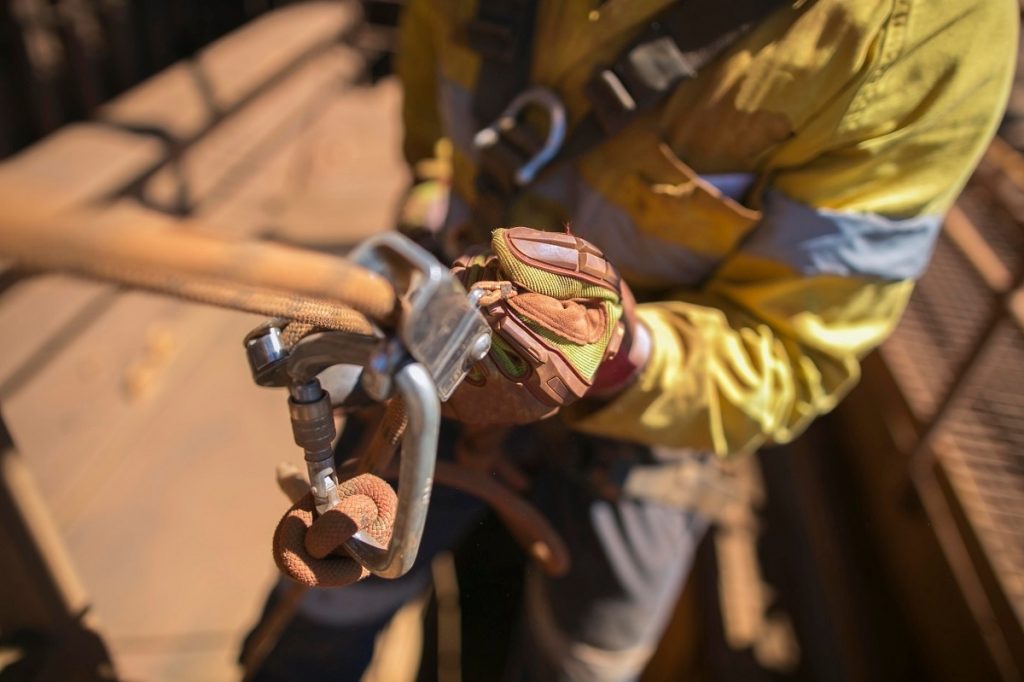 We supply a complete end-to-end immersive training solution which can take as little a 8 weeks from consultation to delivery.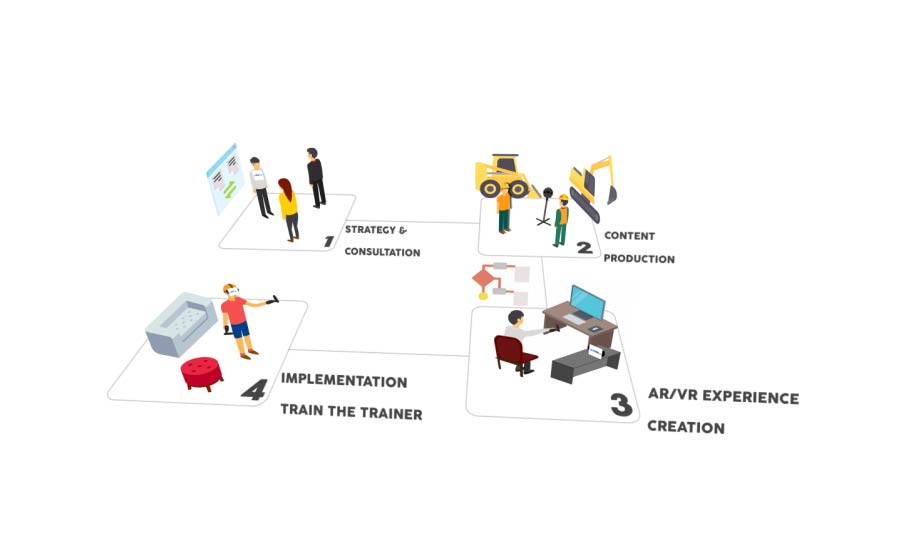 The State of Immersive Tech
How are companies using Virtual and Augmented Reality? Stay up to date with the latest developments from the world of VR and AR.
Businesses everywhere are using data to lead their decisioning, spending increasing time and capital on analysing their asset performance. However, in all this effort and increasing focus on AI, human performance management and improvement has been largely ignored. Training, Learning and Development (L&D) still relies mostly on outdated and inefficient 19th century training methods and 20th century …
Increasing the value of your business's most valuable asset with Virtual R Read More »
The past few years has seen virtual reality (VR) growing more and more in popularity. VR is making its way into many aspects of life, including virtual reality training programs. As a result, the opportunities to use it as learning and training tool are also expanding in interesting ways as we get more interests from various …
10 Virtual Reality Terms You Should Know in 2020 Read More »
Drop us a message to experience VR in our headsets or discuss how you can use VR & AR to innovate your Training, Learning and Development.